Increased sun exposure during the summer months means it is crucial that we protect our skin. There is no substitute for a good sunscreen, however, some dietary supplements can help you prepare your skin to reduce the risk of damage, intensify your tan and prolong its duration.
Find our expert tips below:
1. Protect your skin
Before exposing your skin to UV rays, it is essential to protect it.
Although sunscreen remains essential, some dietary supplements can provide additional protection to our skin, such as astaxanthin.
A natural pigment from the carotenoid family, astaxanthin has very pronounced antioxidant benefits by capturing the free radicals responsible for cellular aging. It is also known to protect the skin from the harmful effects of the sun and promote hydration and elasticity of the skin (which decreases the formation of wrinkles).
Astaxanthin is found in crustaceans, some fish and some plants.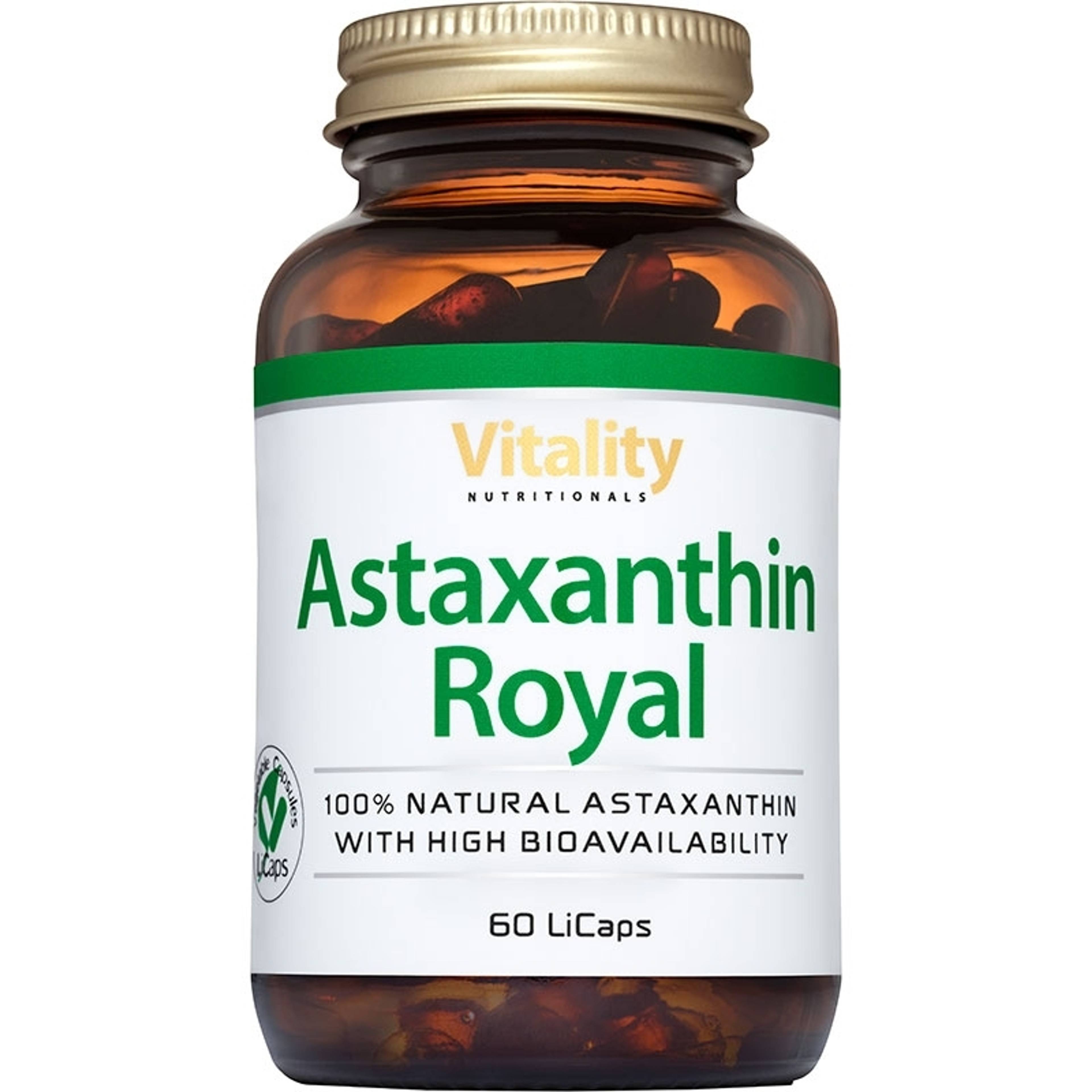 2. Hydrate your skin
Well-hydrated skin is skin that tans better!
A key ingredient to moisturize dry skin, improve suppleness of the skin and boost elasticity is Borage Oil. Plus, this great supplement also contributes to healthy hair and nails!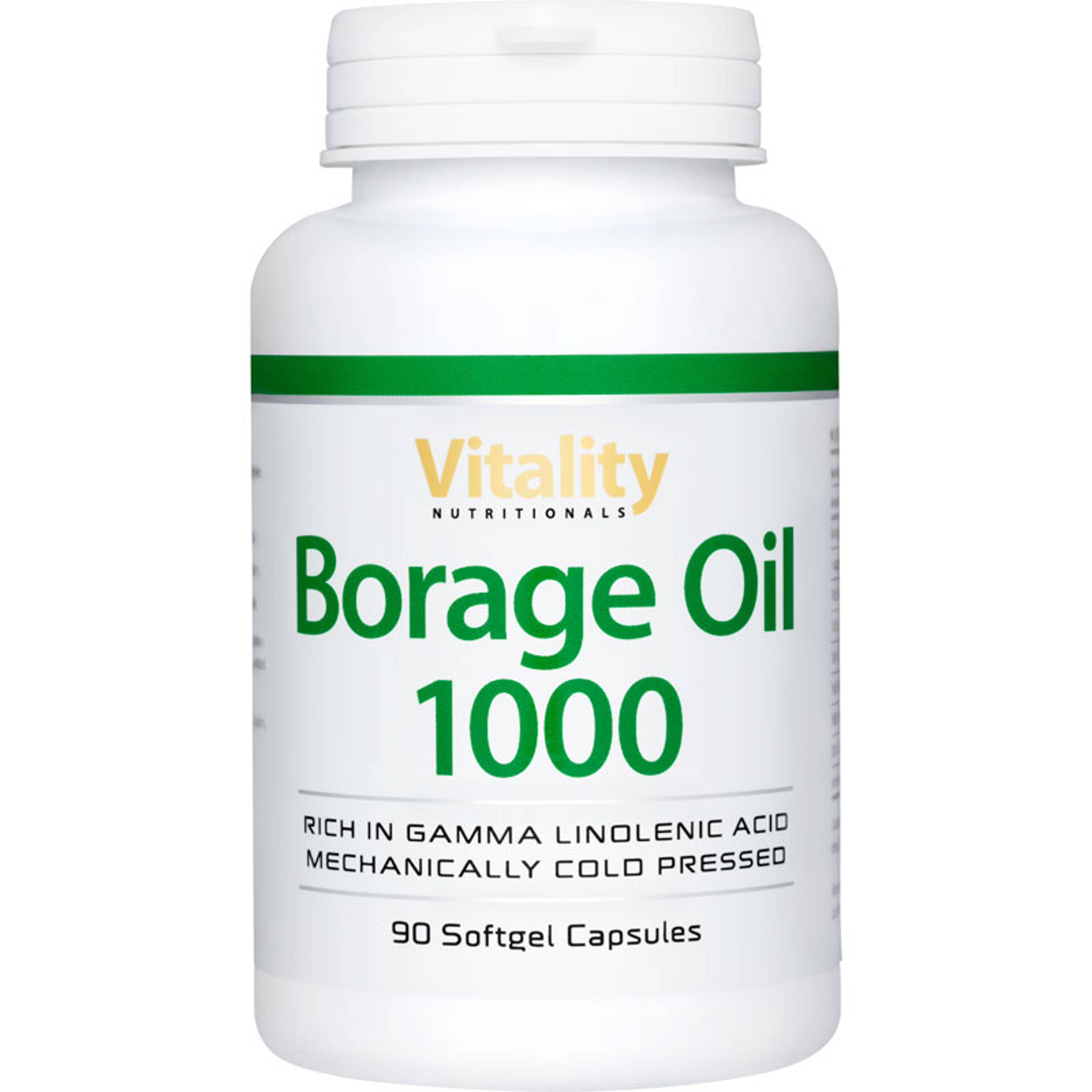 3. Give your skin a little boost
This is where Lycopene comes in, a natural product of the carotenoid family, it is found mainly in tomato and watermelon! Lycopene is proven to fight the harmful effects of ultraviolet rays, stimulate melanin production and is well known for its ability to slow the development of various cardiovascular diseases.
It also has the ability to protect the skin and reduce the risk of sunburn and signs of premature aging.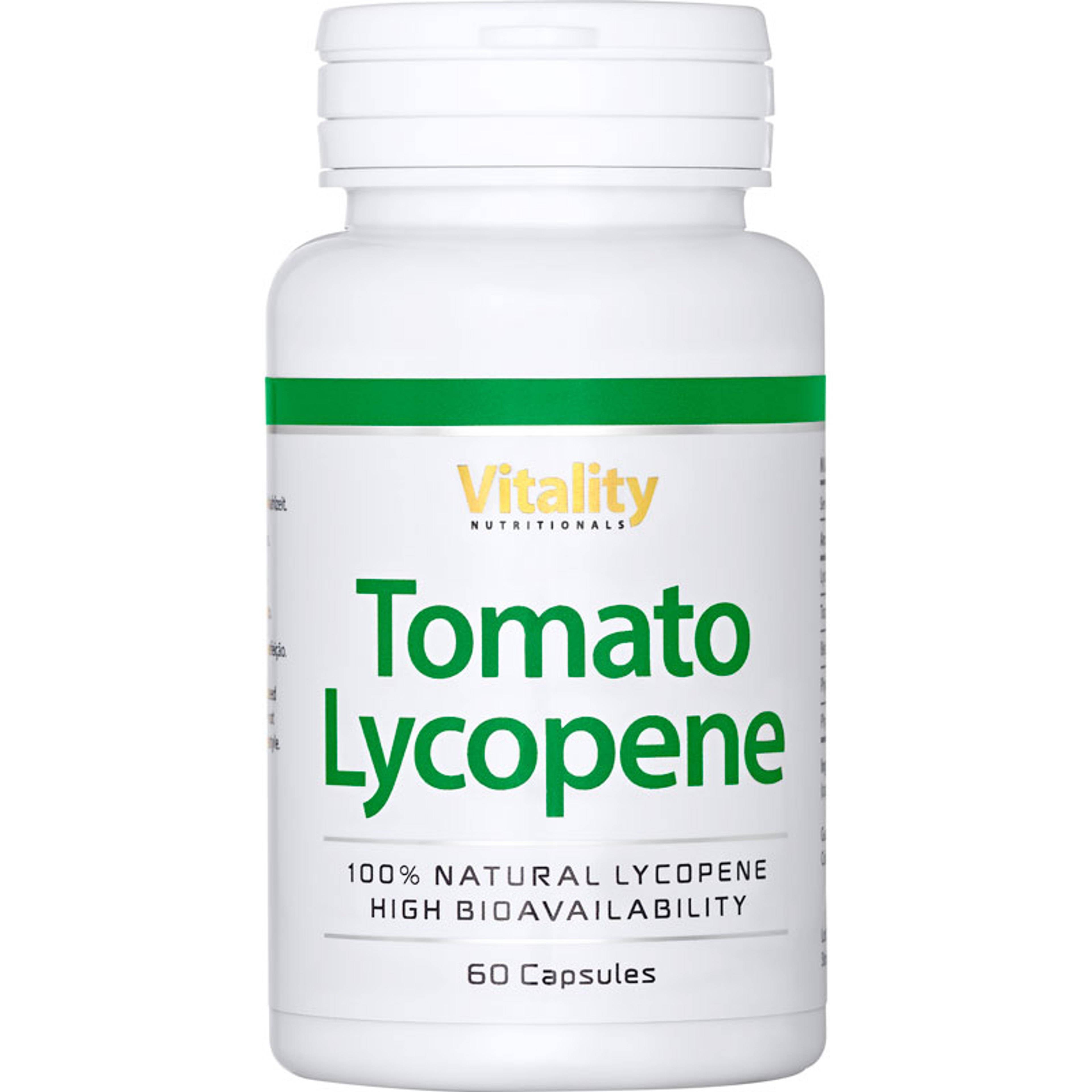 Follow these simple tips to not only protect your skin but to help it tan too!
No products have been found that match your current selection.
---
Are you looking for anything below? These are our popular products: